Holiday Gift Guide 2020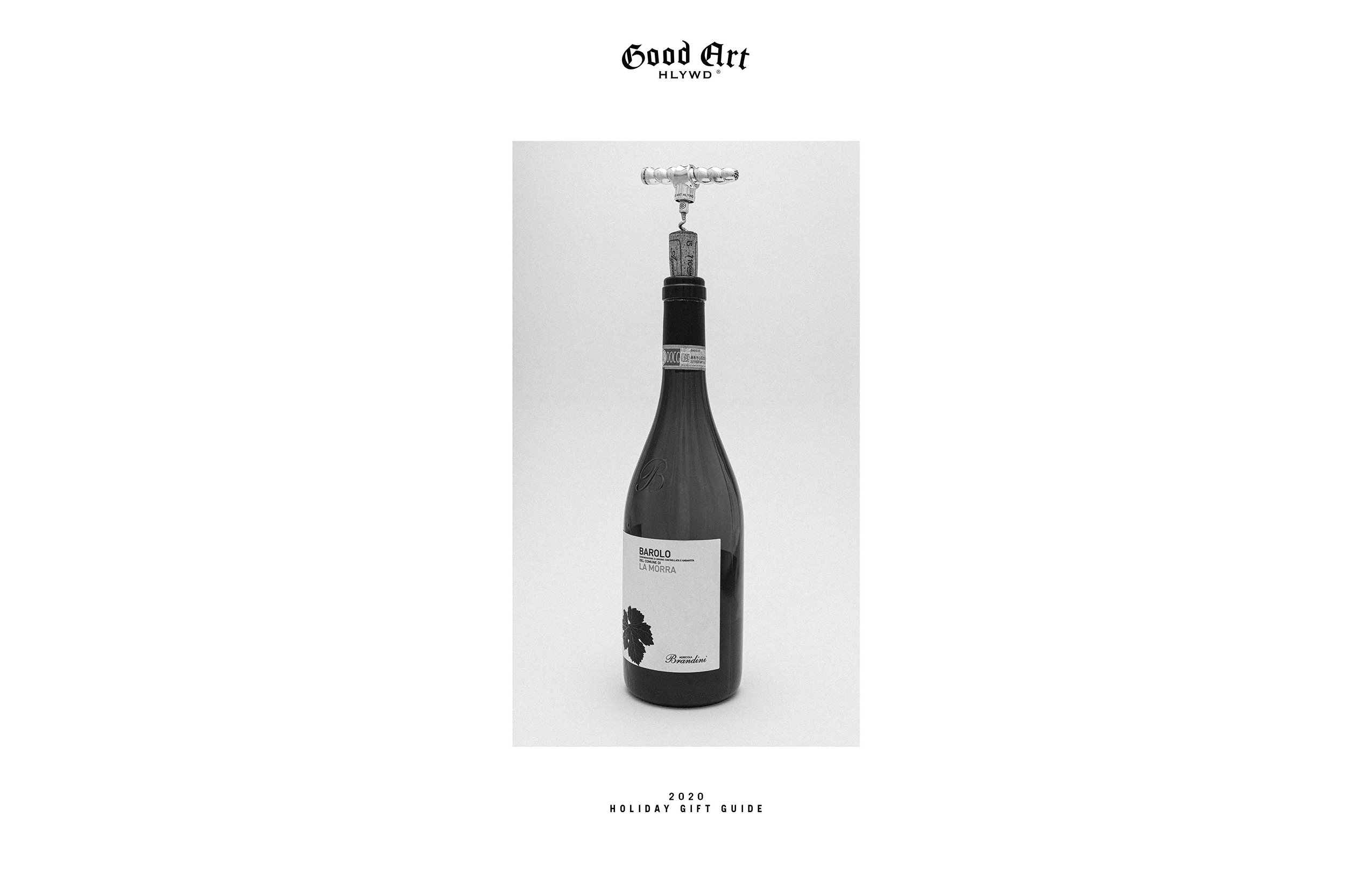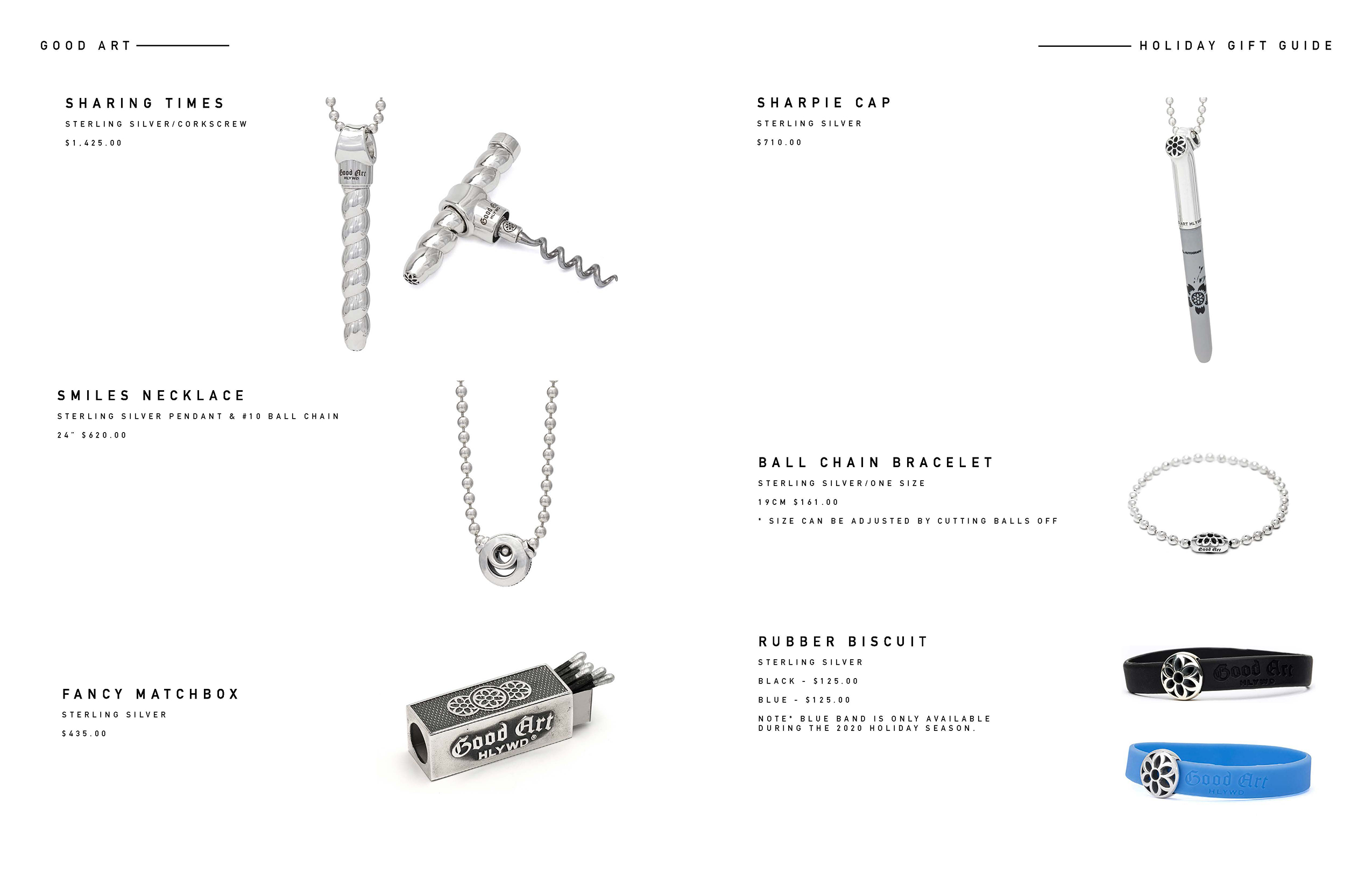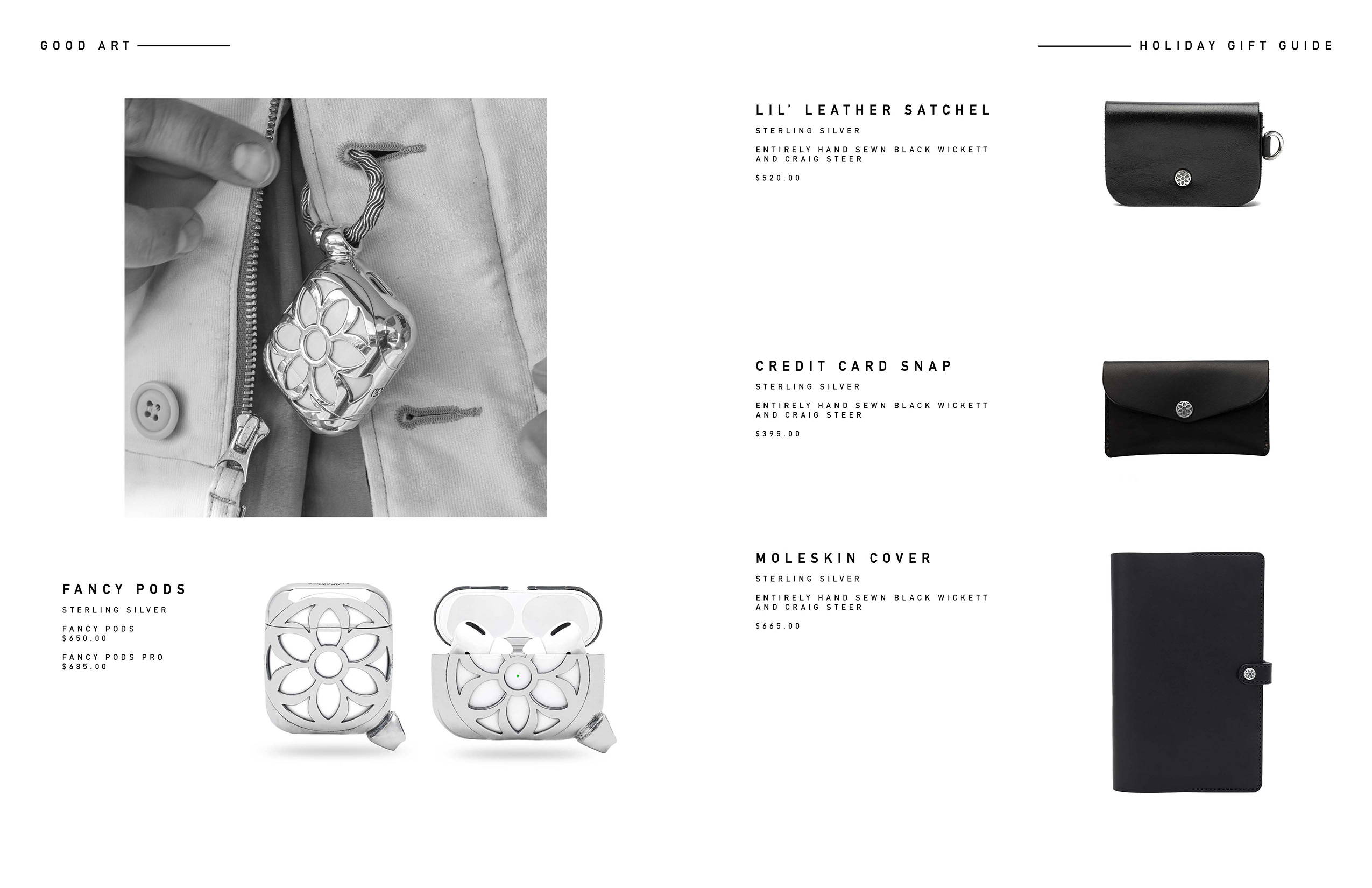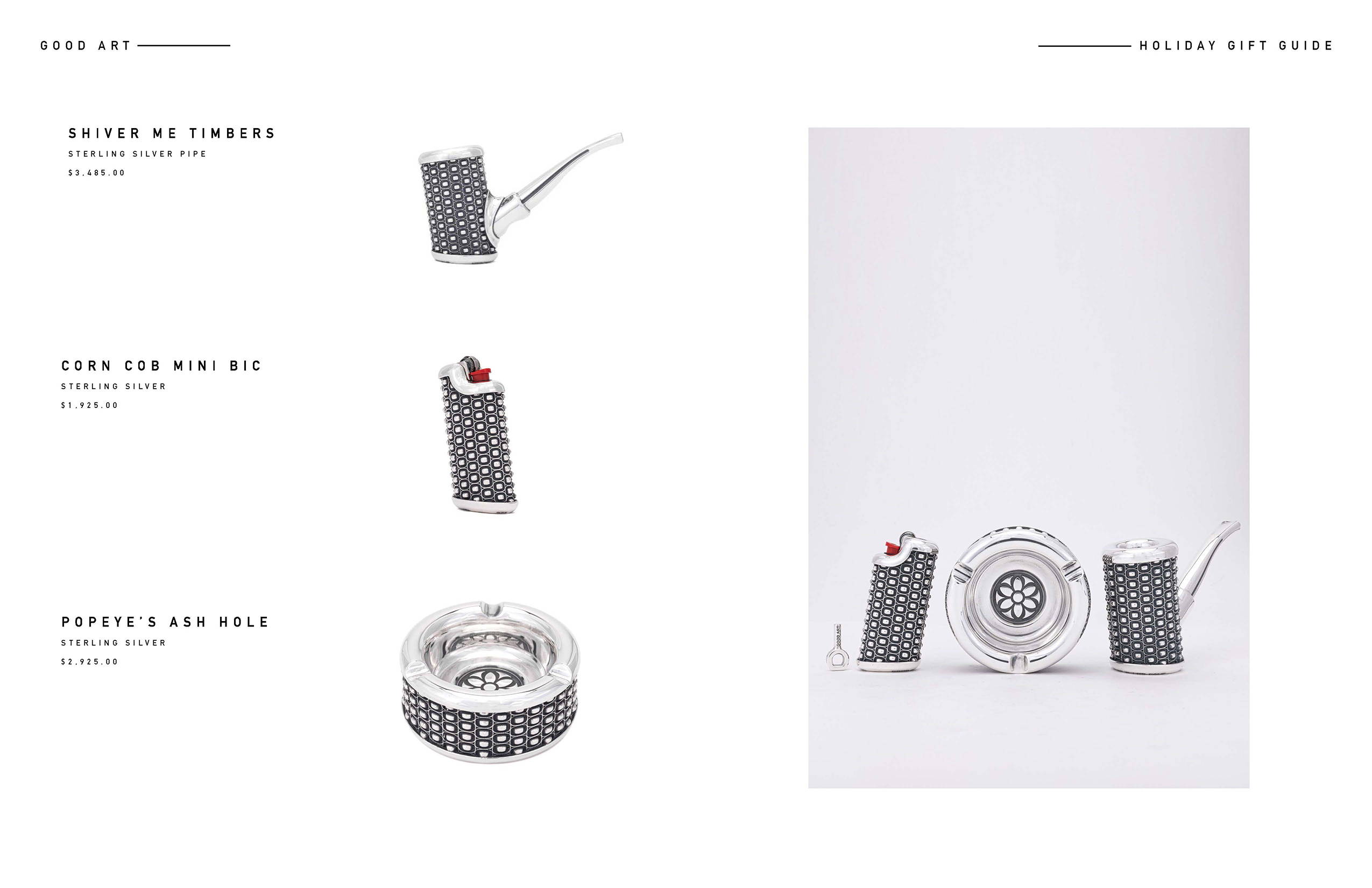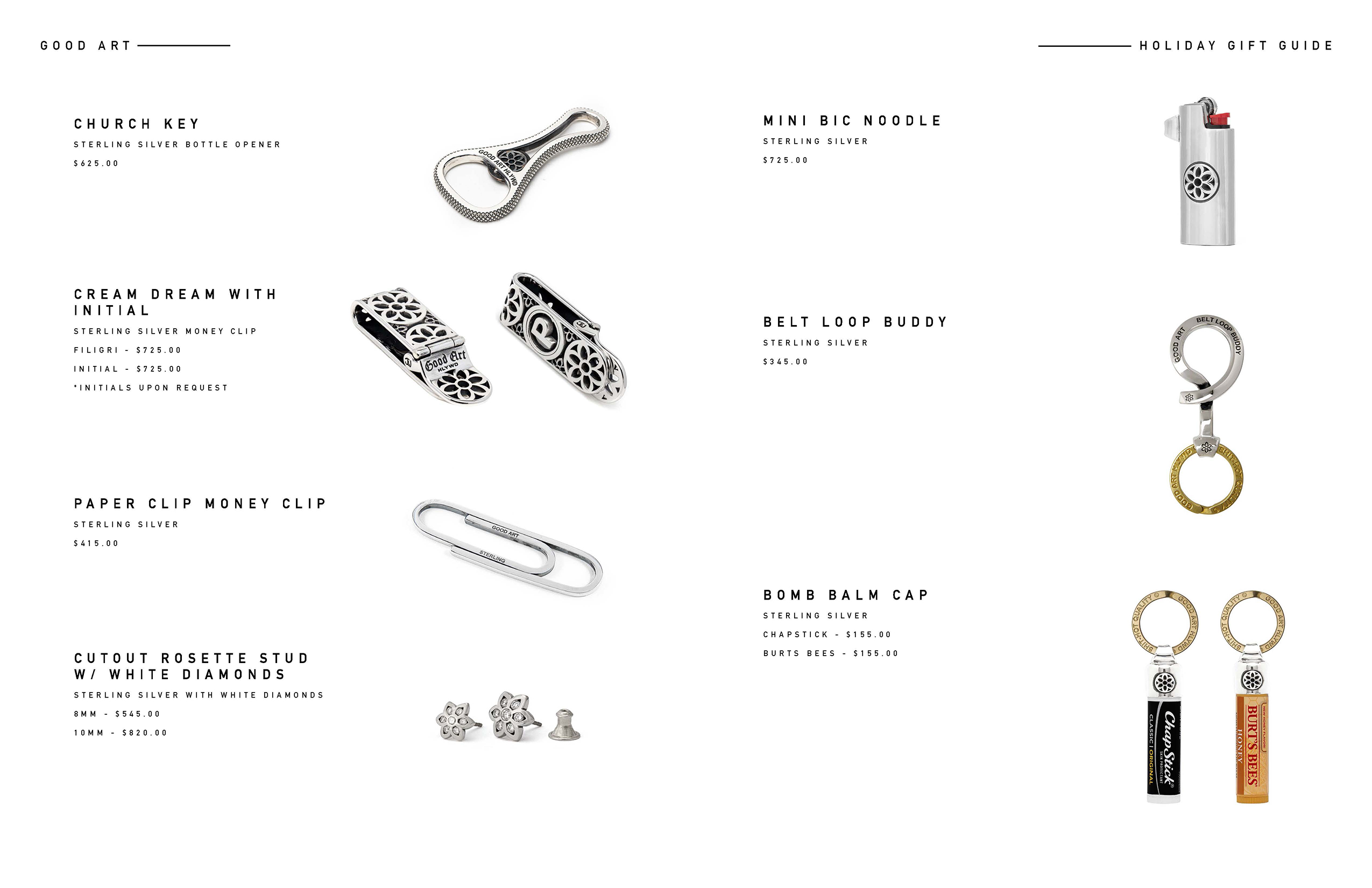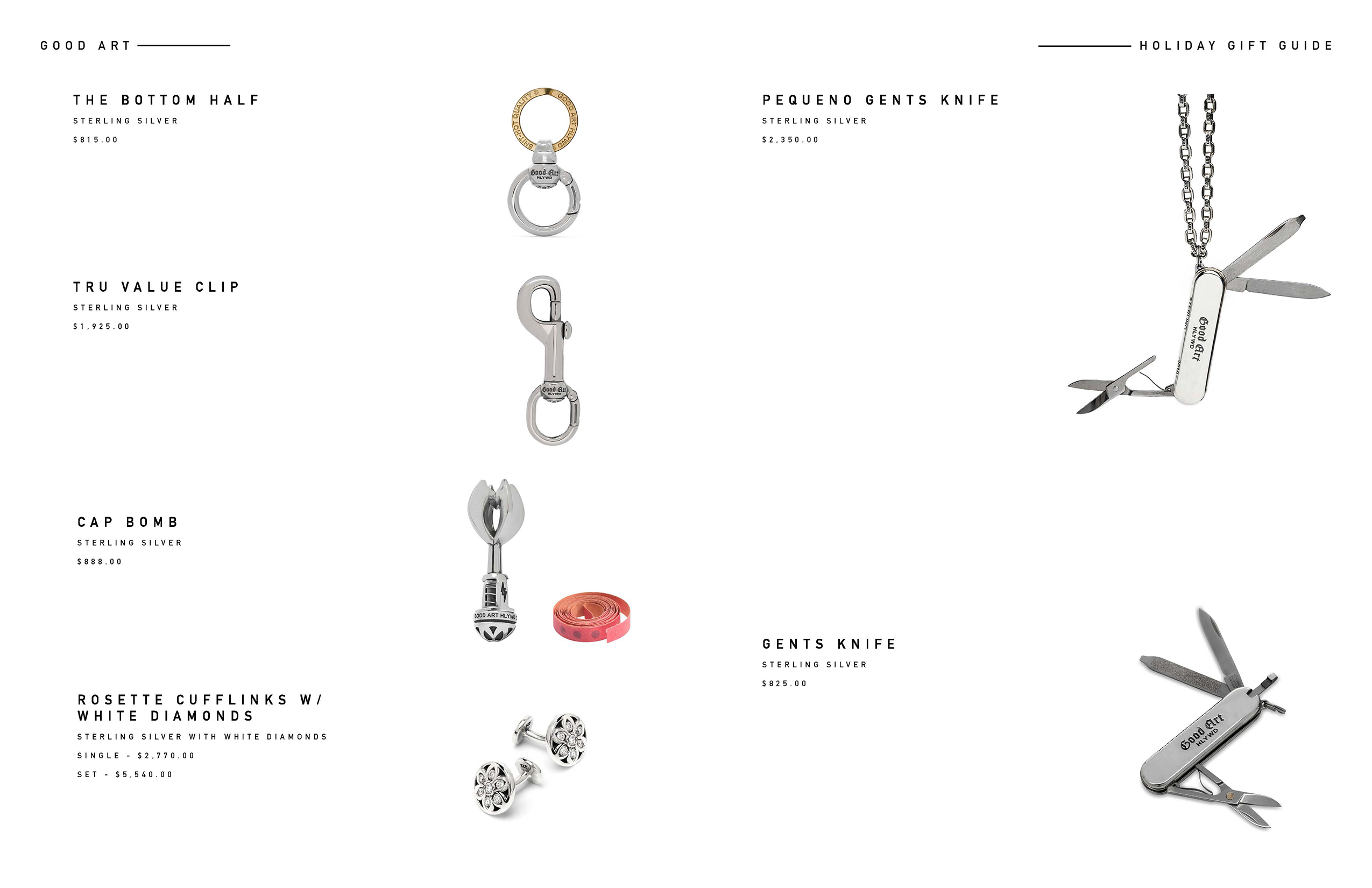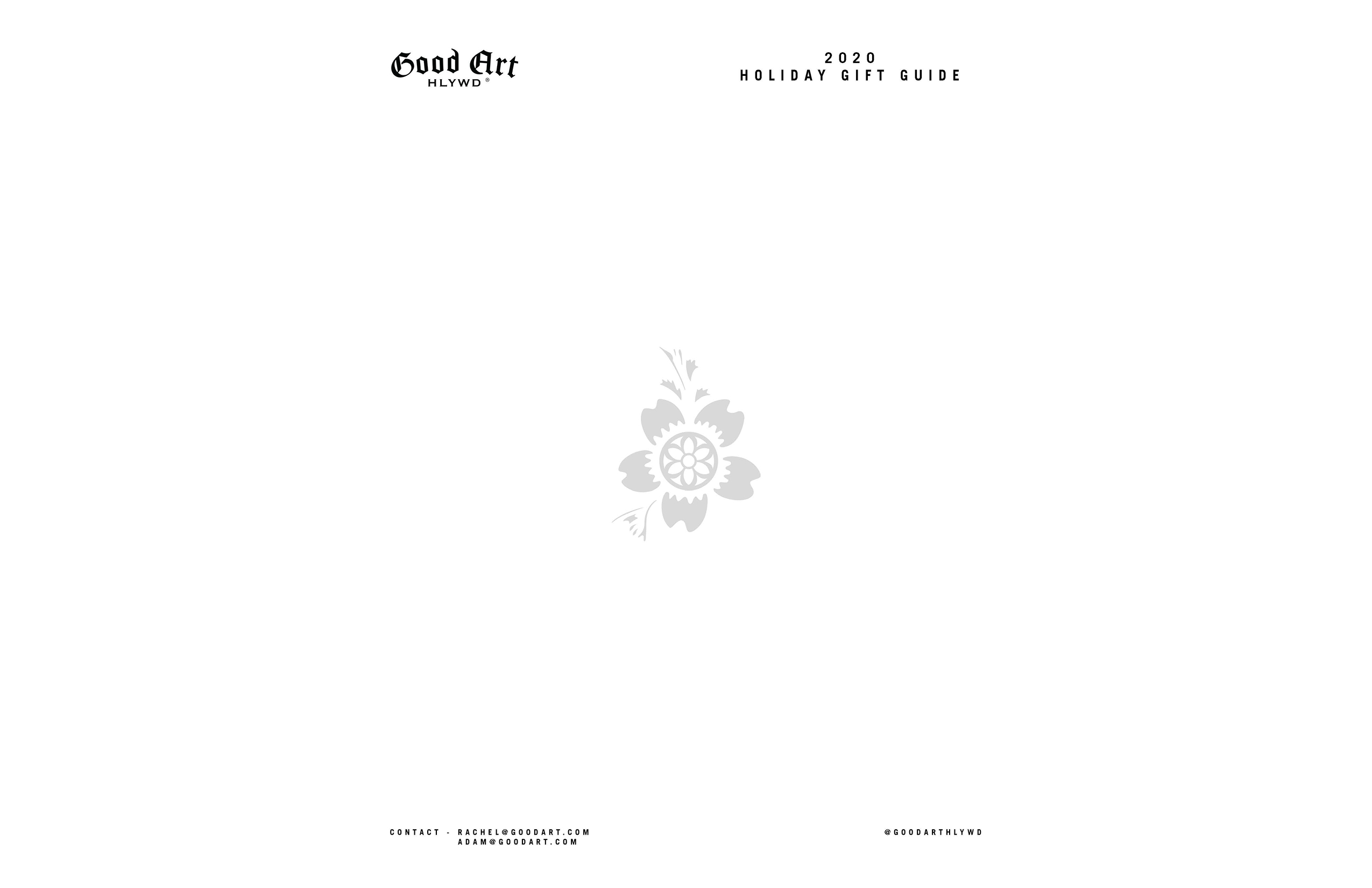 We've curated some of our top products, at a corporate discount for you. We're offering a 20% when you purchase 10 or more of any one item. The discount is increased to 30% when you purchase 25 or more of any single product. Products arrive with gift packaging and a hand written note. Also, on most pieces we are able to do a 2 letter engraving.

Please contact Adam Morales at ADAM[at]GOODART.COM with your inquiries and orders.